BMH model Single Girder Semi Gantry Crane is a light type lifting crane developed from MH model gantry crane and LDA model overhead crane it is a kind of track traveling mid-duty type gantry crane one end-carriage of the crane will travel
Single Girder Semi Gantry Crane Description
BMH model Single Girder Semi Gantry Crane is a light type lifting crane, developed from MH model gantry crane and LDA model overhead crane, it is a kind of track traveling mid-duty type gantry crane, one end-carriage of the crane will travel on the regular gantry rail while the opposite end-carriage will travel on a rail mounted typically on the ground, compared with the electric single-girder gantry crane, it is saving the investment and space.
Application: mainly used in steel stock yard, mine, the concrete industry, warehouse, factory, harbor and ship building and more, Prohibit lifting blazing & melting metal or toxic as well as explosion-proof or insulating working conditions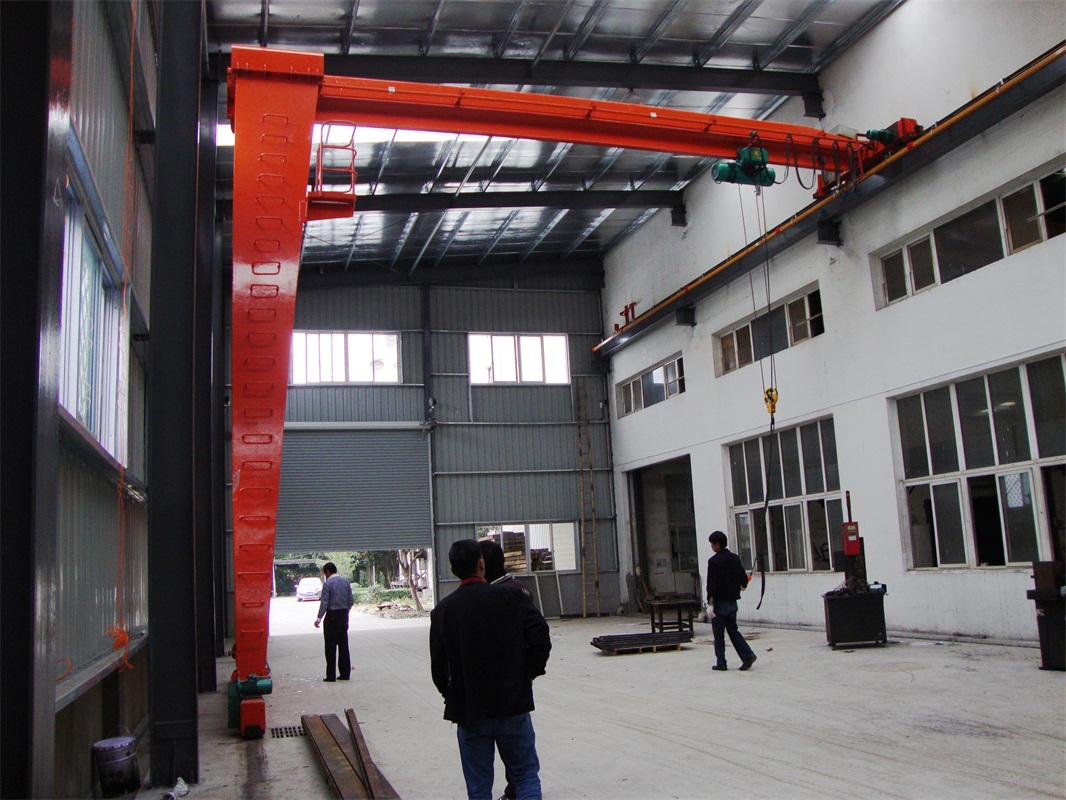 Single Girder Semi Gantry Crane Technical Parameter
* Lifting capacity is 5 to 10 tons
* Working temperature is -20°C - 40°C
* Control methods: ground control, Wireless radio remote control and room control
* Painting: primer and finishing paint, average thickness: about 100 microns
* Speed: single speed/dual speed, variable speed through VVF drive

Single Girder Semi Gantry Crane Advantages
1. Reasonable structure, compact dimensions, low weight
2. Favorable and steady performance,
3. Smooth starting and stopping, safe and reliable traveling
4. Convenient maintenance, excellent exchangeability for parts and components
5. Low noise, commodious cabin and good view
6. Energy saving, less wastage, reduce energy consumption,
7. Safety protection: Weight overload protection, Polyurethane buffer, Traveling & lifting limit switch, Voltage lost protection, Emergency stop system, Current overload protection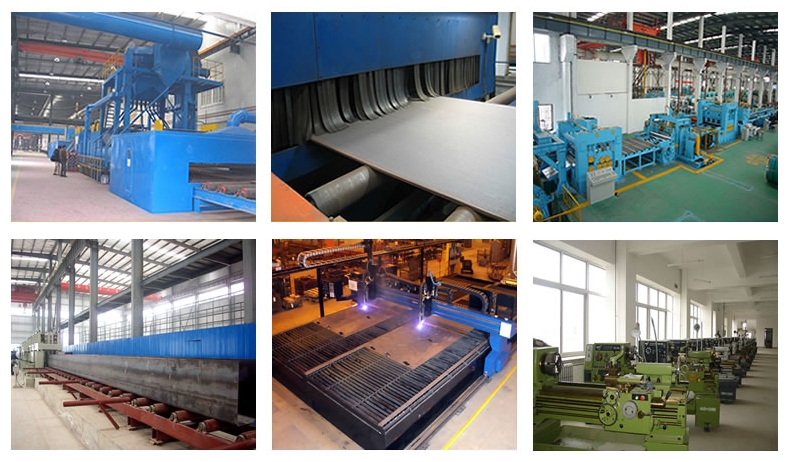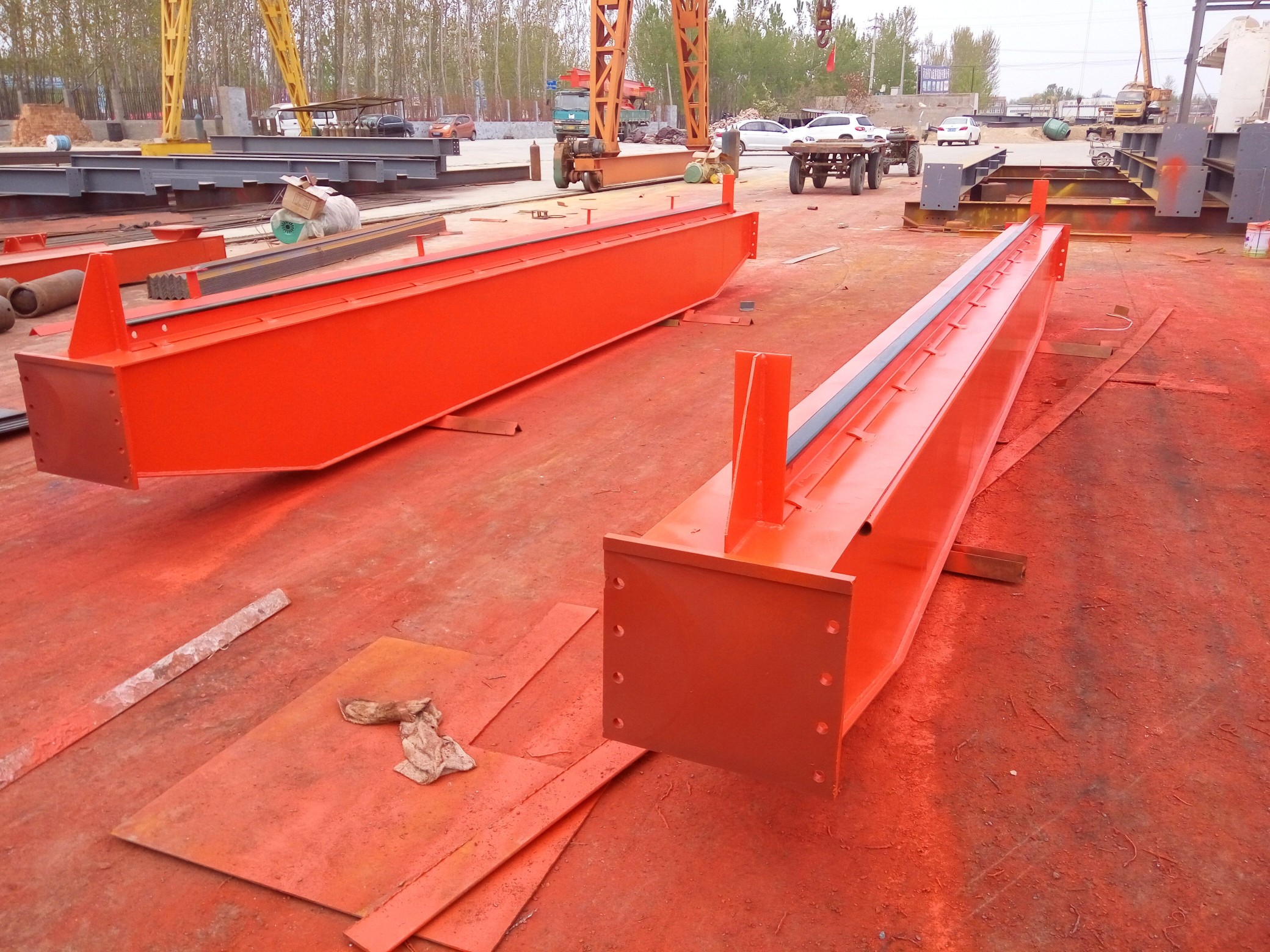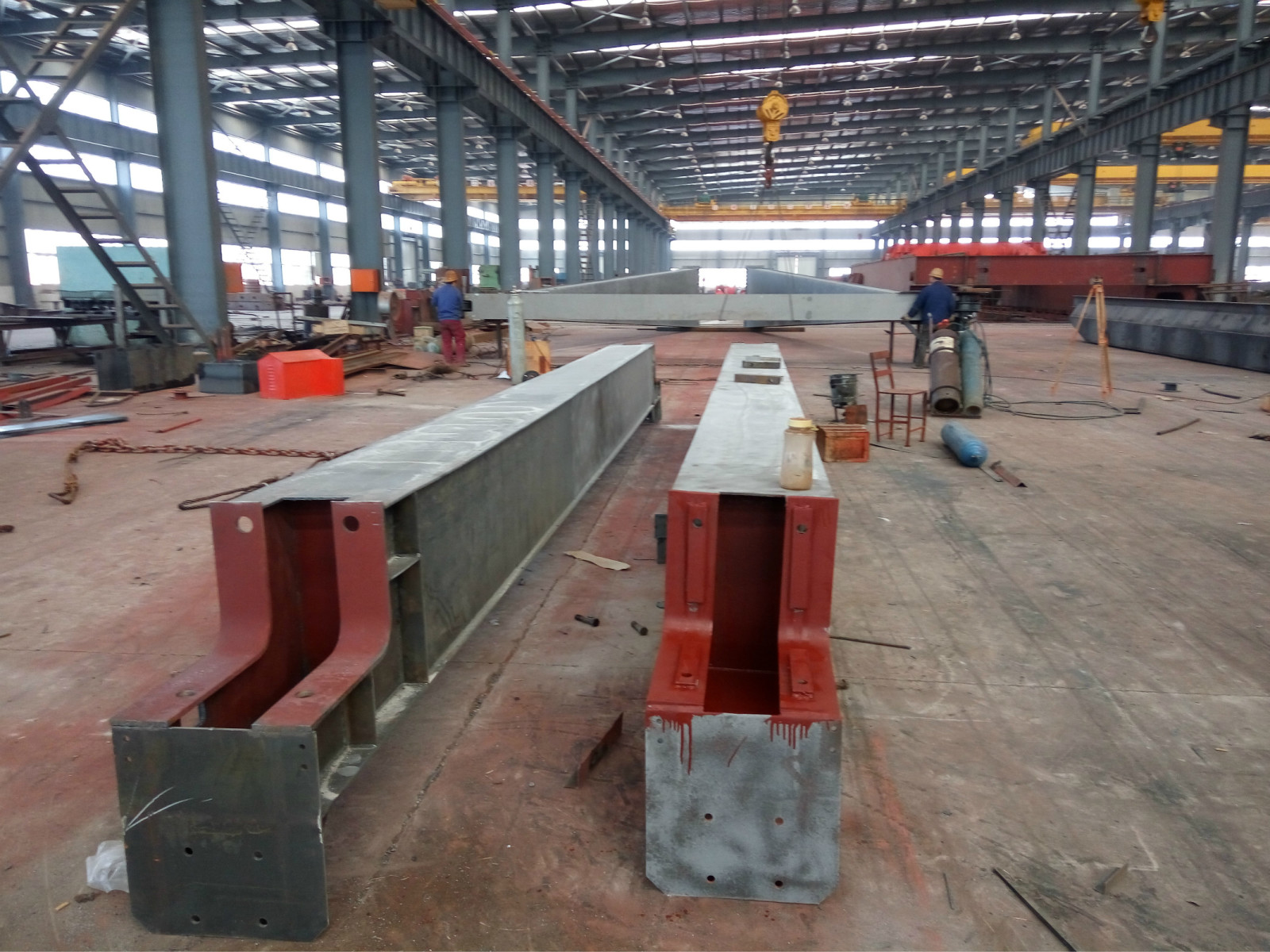 Single Girder Semi Gantry Crane Services
1. Standard exported package, delivery in time
2. The whole machines would be guaranteed for one year AFTER testing running
3. Low charge for continue maintenance when warranty is expired
4. Professional engineer support at any time
5. We can provide free training to end-users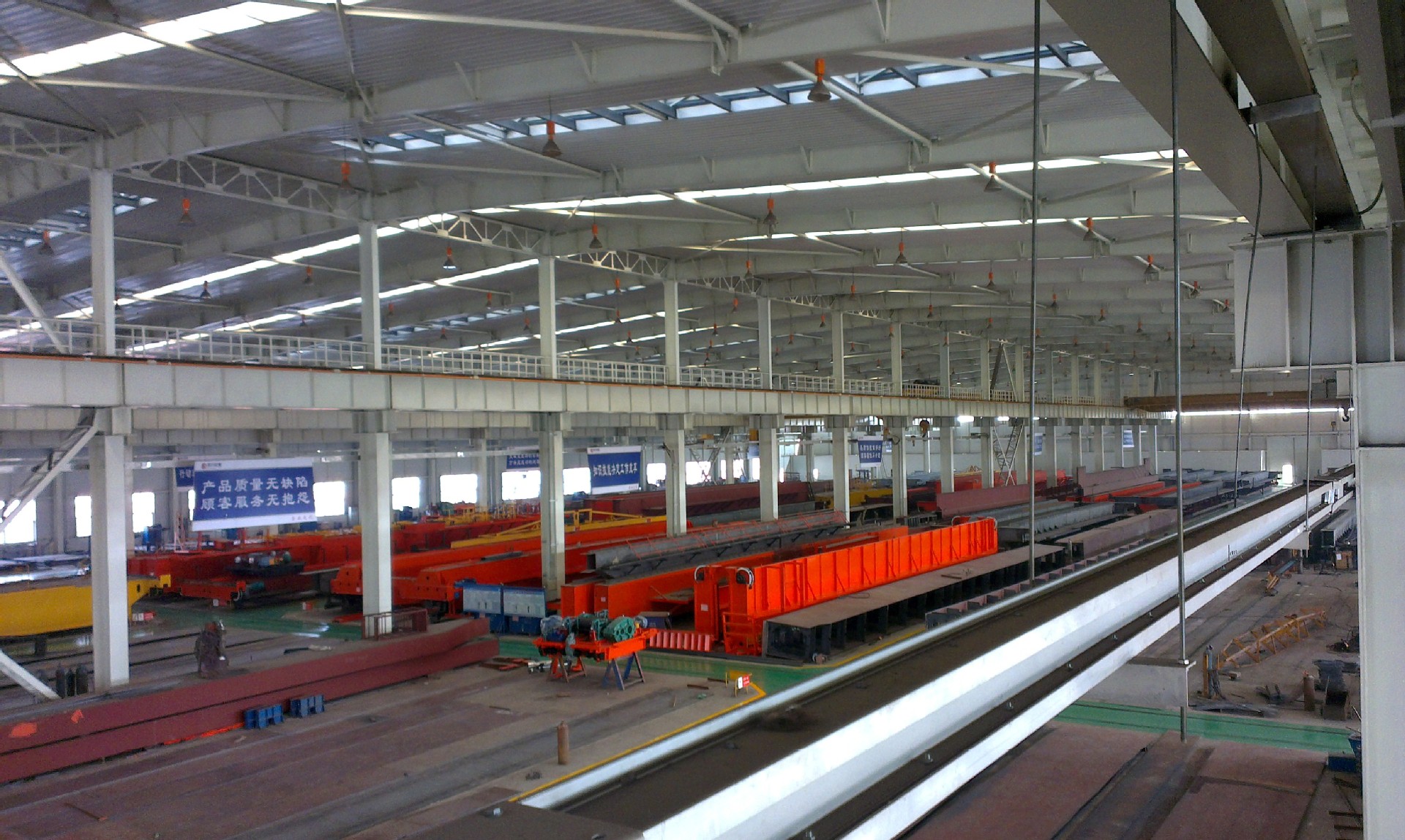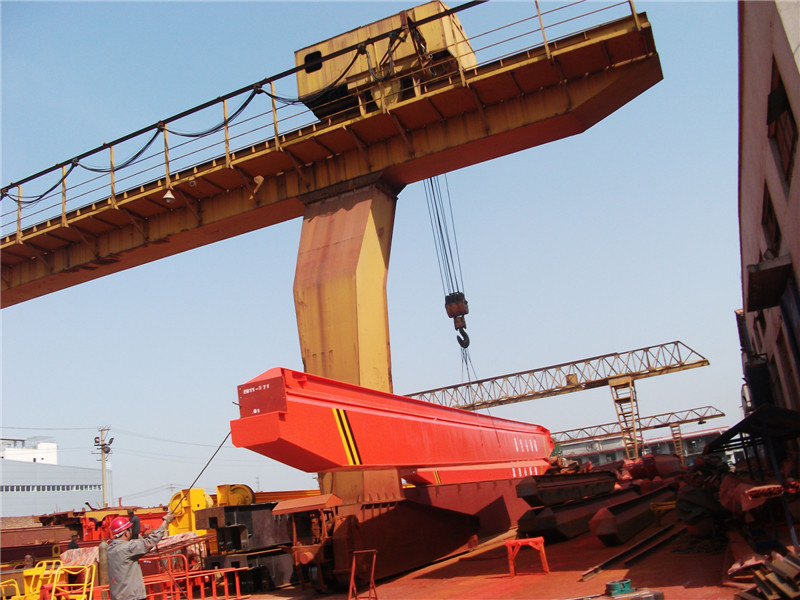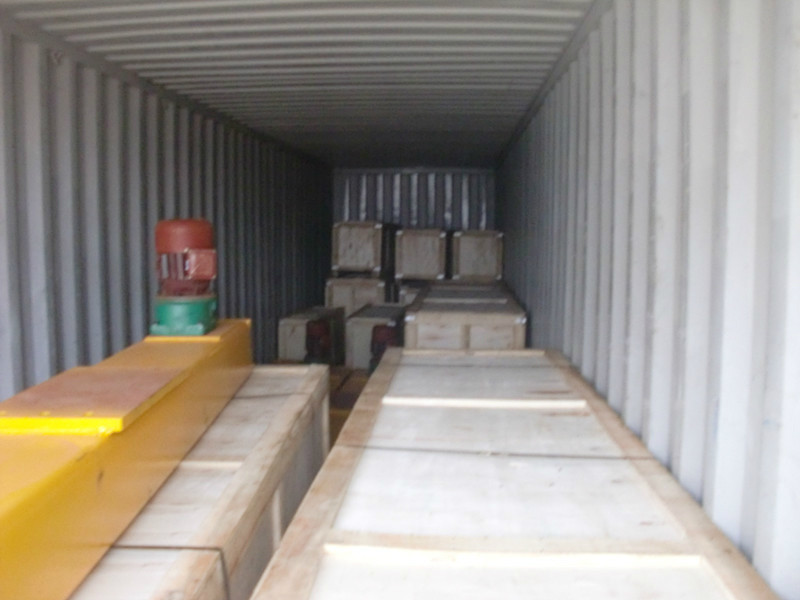 FAQ
1. Lifting capacity (tons)
5. Local power supply (V, HZ, phase)
6. Working environment and temperature
8. Any special requirement
Leave Messages Please Feel free to give your inquiry in the form below.We will reply you in 24 hours.