WIth the Gantry Crane technology continues to mature, the gantry crane usage have been required more sophisticated, so what the users should pay attention to during gantry crane selection? As a professional gantry crane manufacturer, we give the following suggestion:
First of all, gantry crane selection depends on the usage scope, of use of the crane, working frequency, utilization, rated lifting weight and other factors. In addition, the selected gantry cranes must be provided by professional gantry crane manufacturer, and with qualified production information and technical information.
Secondly, during gantry crane installation, it should have both professional installation team and maintenance team to be responsible for installation, the best choice is selection a gantry crane manufacturer which can do production, installation, commissioning one-stop service, And, should ask gantry crane manufcaturer to provide gantry crane installation process document, inspection records, self-test report and other verification information.
Gantry crane inspection and acceptance are also very important, must be carafully, and must reoperly keep and archive the acceptance technical information, installation information and inspection reports and other relevant information, it is the important and reliable reference for gantry crane inspection, overhaul, transformation.

Semi gantry crane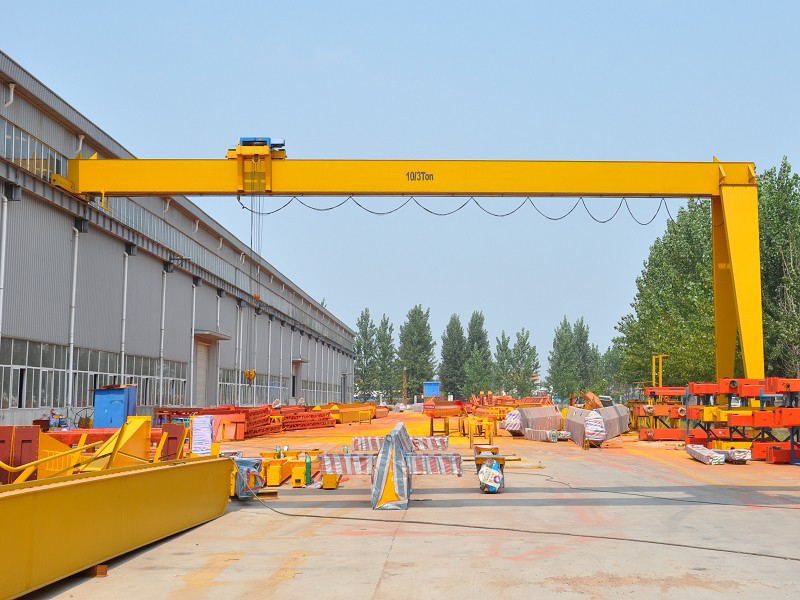 Single girder gantry crane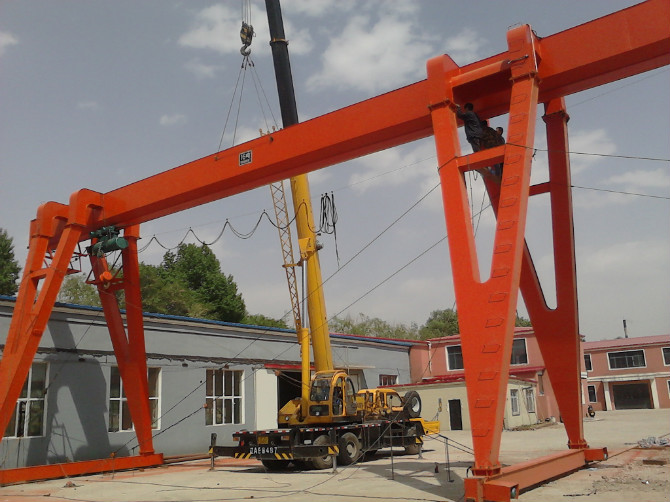 Double girder gantry crane